Instantly find an
IP address'


physical geolocation

8,243,431

IP blocks and locations

99.05

%

IP addresses in use covered
Content
personalization
Build beautiful, custom experiences for your users based on their geolocation.
Detect users from different countries, customize currencies

on e-commerce

sites, etc with an IP geolocation lookup tool.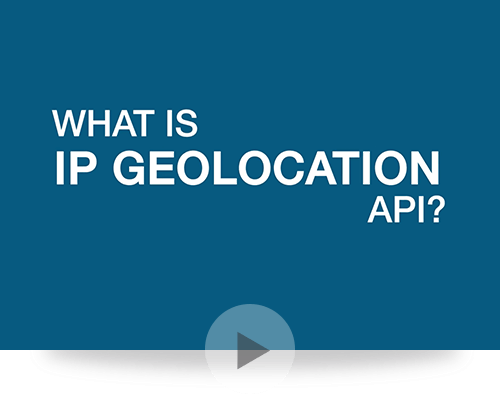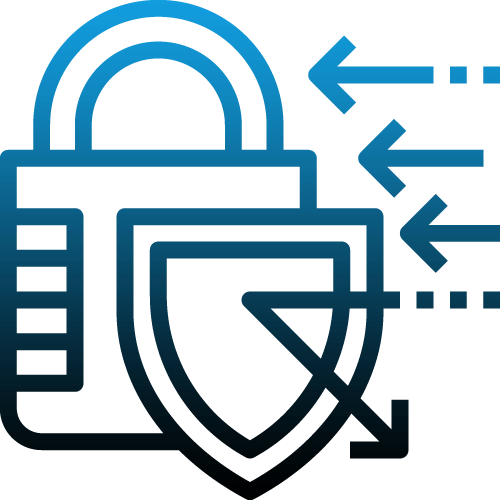 Access blocking and digital rights management
Digital rights management and location-based access blocking.
Security applications
With IP geolocation data you can obtain insights about your core market demographics, discover new hidden opportunities and emerging trends.
Identify risky situations and account for originating country in your scoring process using our IP geolocation API lookup tool.
Compare visitor IP geolocation with known customer data to detect online fraud and identity theft.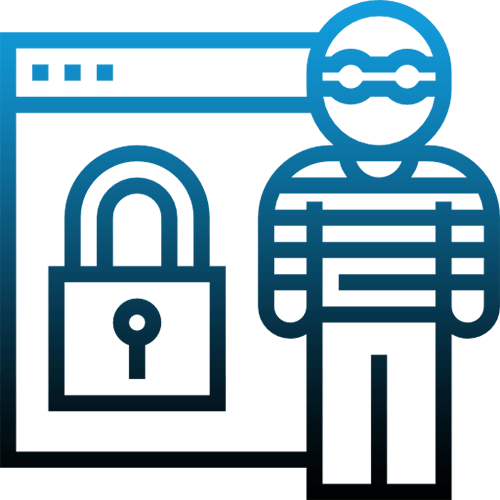 With just an IP geolocation address, you can discover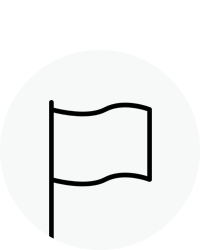 Country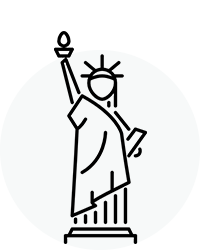 Region / State / Province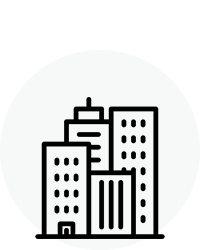 City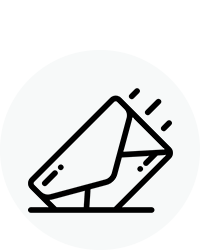 Postal code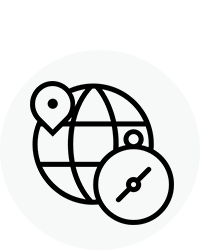 Latitude / Longitude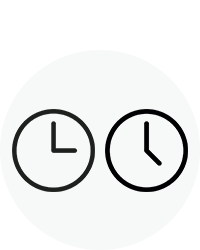 Timezone
Trusted by
the smartest
companies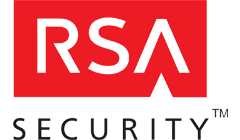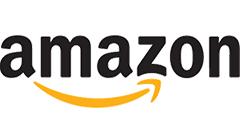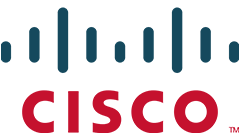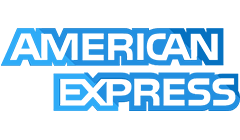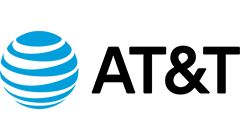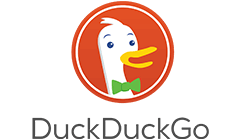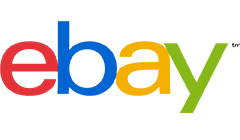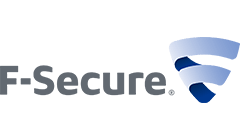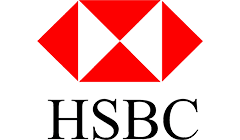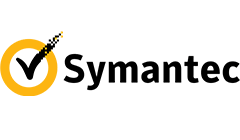 Give the API a Try
Input correct search term
Available input types: IPv4 or IPv6 address, domain name, email address
Result for 8.8.8.8
Time zone offset by UTC:
-08:00
<?xml version="1.0" encoding="utf-8"?>
<xml>
<ip>8.8.8.8</ip>
<location>
  <country>US</country>
  <region>California</region>
  <city>Mountain View</city>
  <lat>37.40599</lat>
  <lng>-122.078514</lng>
  <postalCode>94043</postalCode>
  <timezone>-08:00</timezone>
</location>
</xml>
{
   "ip": "8.8.8.8",
   "location": {
      "country": "US",
      "region": "California",
      "city": "Mountain View",
      "lat": 37.40599,
      "lng": -122.078514,
      "postalCode": "94043",
      "timezone": "-08:00"
   }
}
Try IP Geolocation API for free